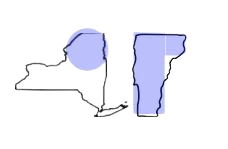 UPSTATE NY, VERMONT & Parts of New Hampshire
Located in Waddington, New York Structural Wood Corporation builds, manufactures and delivers wood roof trusses and flooring systems. Our company sells to lumber yards across upstate New York and Vermont. We have over 35 years of exceptional service and our products serve the test of time. We work diligently to provide an exceptional customer experience.
Our designers have over 100 years of total design experience and they're looking forward to working with you.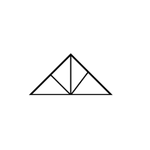 Top of the line in house manufacturing equipment.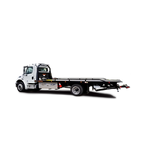 We pride ourselves on customer service from the start to the day we deliver
OVERVIEW Structural Wood Corp uses industry-leading software and technology to provide superior quality building products across all forms of construction. Our building components improve efficiency while reducing labor and waste.
At SWC we pride ourselves on developing long-term relationships with customers by providing high-quality products. We work tirelessly to provide our products quickly, with exceptional service.
We look forward to working with you from the design phase through delivery and with all your future building needs.